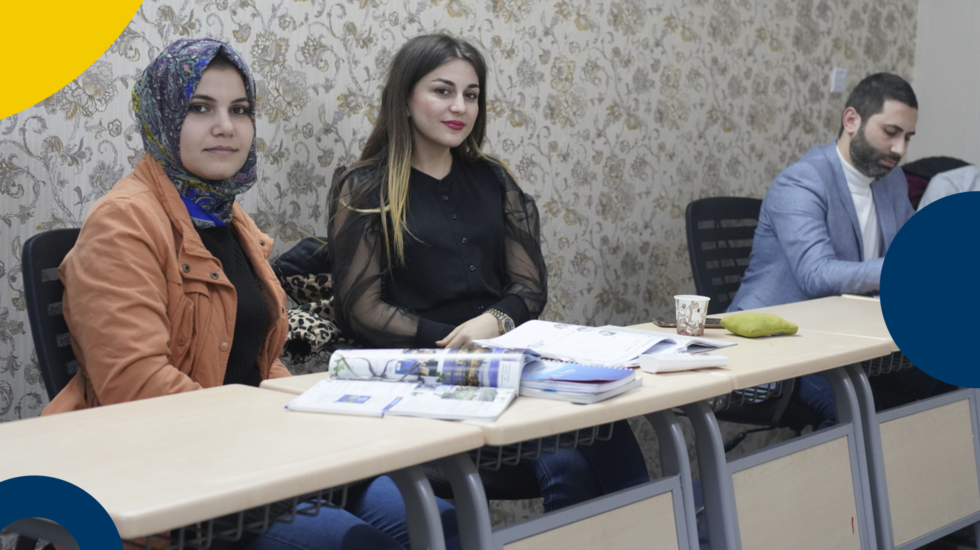 We offer General English classes to levels A1-C1
In your GENERAL ENGLISH classes, you will:
Practice and improve your grammar skills
Practice your reading and listening skills
Have plenty of chances to speak and share opinions with your classmates
Improve your confidence and accuracy when speaking
Have lots of chances to practice and developing your writing skills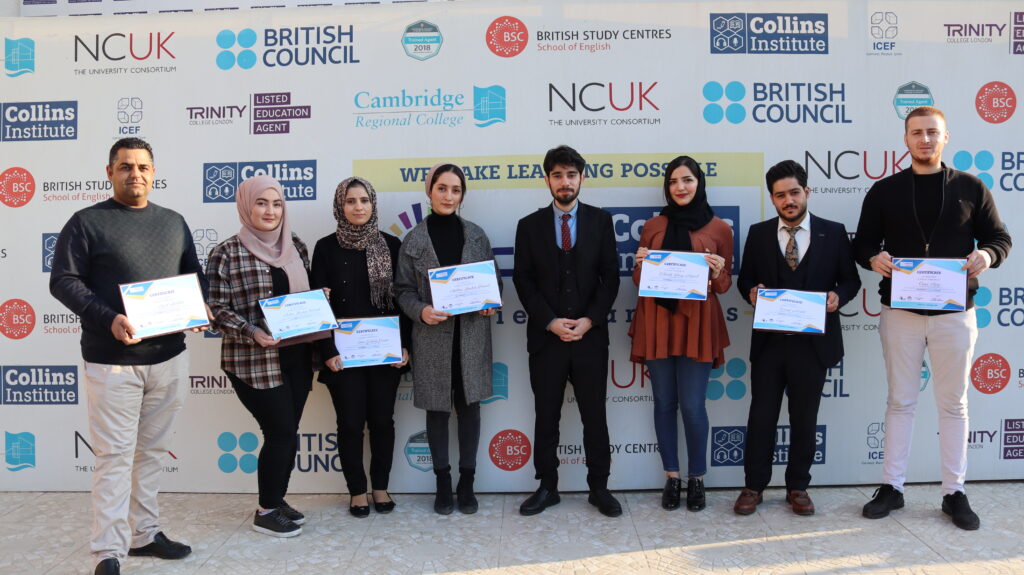 General English Language Courses
We offer a wide variety of courses at our English language institute. Our aim is to help you improve your English language skills, make progress and achieve your aims. Learning English in an English-speaking country is ideal because it allows you to perfect your skills quickly and easily with practice both inside and outside the classroom.
Our General English courses are designed to help students communicate successfully and confidently in real-life situations. Classes have a maximum of twelve students, to ensure that every student receives personal attention from their teacher. Although classes have a focus on speaking and listening, students have the chance to practice all four skills, helping them reach their full potential. Students can choose to study for 8 weeks.
Our English for starter Course is a carefully structured program for 8 weeks. It is perfect for students with little to no English language knowledge, and aims to teach essential language skills and build confidence. Supportive group classes focus on basic grammar and vocabulary and on speaking and listening skills.
One-to-one General English Courses are the most flexible option because they allow you to tailor your learning experience to your own requirements. During classes, you can focus on your own needs, developing your skills in a short amount of time. Students can also combine one-to-one lessons with any of our group programs.
2 course book needed: on demand
Time slots from 8.30am to 8.30pm